Published by Author Name in Blog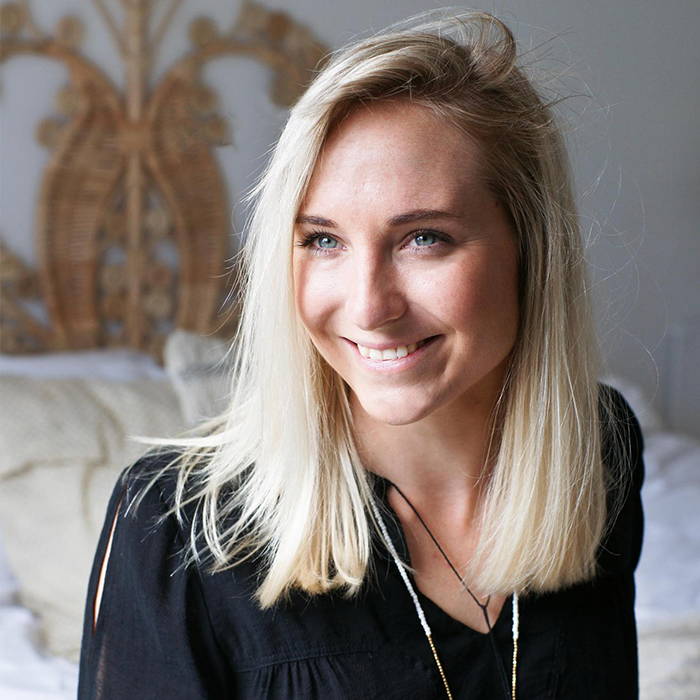 I grew up in the gorgeous African country of Malawi. My parents divorced when I was very young (amicably J) and both remarried. My Dad lived in the southern part of the country and my Mum in the north. Luckily for me both my parents are incredibly adventurous and active so holidays back from boarding school were either spent on the beaches of Lake Malawi, water skiing, fishing and snorkelling, or up in the Nyika Plateau Mountains to the north, on safari with my Mum, horse riding and hiking in the freshest of air. A truly pure and free childhood that I will forever be grateful to my parents for giving to me.
What is your most memorable adventure?
My Mum and Step Father David moved to Botswana 10 years ago and it was during a visit to them in the small dusty town of Maun on the edge of the Okavango Delta that I not only fell back in love with life in the bush and being on safari, but also with the love of my life John, a total bush boy through and through. I was living in Australia at the time and decided that Africa was where I needed to be and I haven't looked back since.
John and I drove through Namibia 3 years with 8 of our nearest and dearest friends. With any adventure there are highs and lows, which makes it memorable. Namibia is one of the most scenically beautiful places I have ever been to, a harsh beauty that captivates you constantly – making getting a flat tyre a beautiful experience J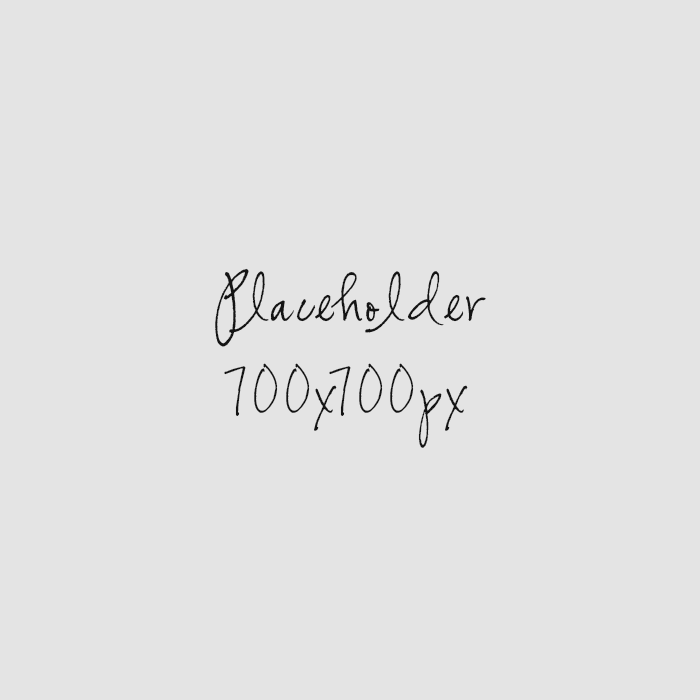 Possim ponderum euripidis pri at. Vim at vocent vocibus, ei luptatum mnesarchum mel, laudem ridens suscipit ei eam. No movet aliquip oportere duo. Dicant graece accommodare an eum, ius scribentur comprehensam id, augue eirmod deseruisse vim id.
— Quote Author